Located in china, Henan Province the KMEC (Kingman M&E Complete Plant Co) limited is ISO9001 licensed company. It has a strategic location in the highly industrialized area which ensures effective transportation of its products. It is a company with a rich experience of a decade with 400 plus oil lines evenly distributed in the world. This provides a chance to outsiders to access their products regardless of their physical location. The company has products such as the screw oil press machines, solvent extract plants, oil-milling plants among others. (Read More: Tanzania Sunflower Oil Making Machine >>)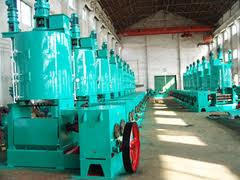 When purchasing sunflower oil processing equipment products from the KMEC Company, one is guaranteed to get the best of quality. The sunflower oil will not be compromised as the existing machines have different crushing competence. One can get the high oleic sunflower oil or the mid oleic linoleic oil using the required machine specialized for the preferred oil expression.
KMEC is the best sunflower oil machinery manufacturer as it has sophisticated equipment that gives quality sunflower oil with original taste and aroma after milling in Sunflower Oil Production Line. The machines are also made to use minimum energy for the sunflower oil creation. Also advantageous is the stainless steel machines that ensure long life span of the sunflower oil machines. The prices of the machines are affordable to many and more advantageous due to the less expenditure used on the maintenance.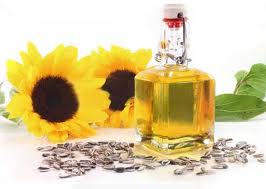 The customer care service of the KMEC sunflower oil machinery company is excellent. Their contacts are available online and sales people are always on standby to respond to any mail from customers. Delivery of the products that one purchases from the company is prompt. For the commercial sunflower oil machinery, KMEC will send engineers to do the initial installation.