An oil mill plant is designed to assist you in the extraction of oils from vegetable seeds. A good mill should be able to extract all the oils that are in the plant without getting broken. There are many manufacturers that deal with these machineries and finding the right one can be hard. Nevertheless, there are some tips that you can follow when buying a machine.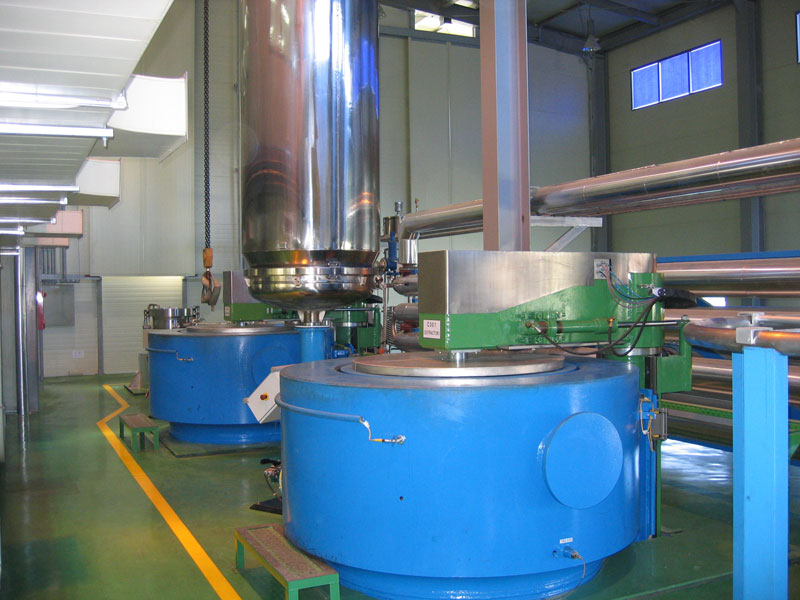 The perfect oil mill plant machine should be able to extract oil from any seed including groundnut, copra cotton seed, sunflower as well as linseeds. A complete cooking oil expeller contains a seed cracker, steam boiler, oil expeller, filter press and spares. Speed is another thing that you will need to watch for when buying an oil extraction plant machine.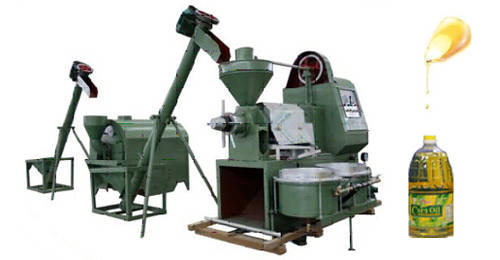 Make sure the main frame of the machine is rigid enough to withstand fast and heavy crushing. A machine with two chambers allows you to pre-press the seeds and press them again in the second chamber to ensure all the oils are removed. You should also go for a machine that is easy to handle and one that can withstand long periods of crushing without breaking down. For some machines, you will need to go for special training and this can be time consuming. To avoid this, choose a machine that is easy to use. Also, make sure that the oil mill plant machine is made from high quality materials to make sure it lasts for long. Finally, choose the mill based on the amount of oil that you are planning to produce.